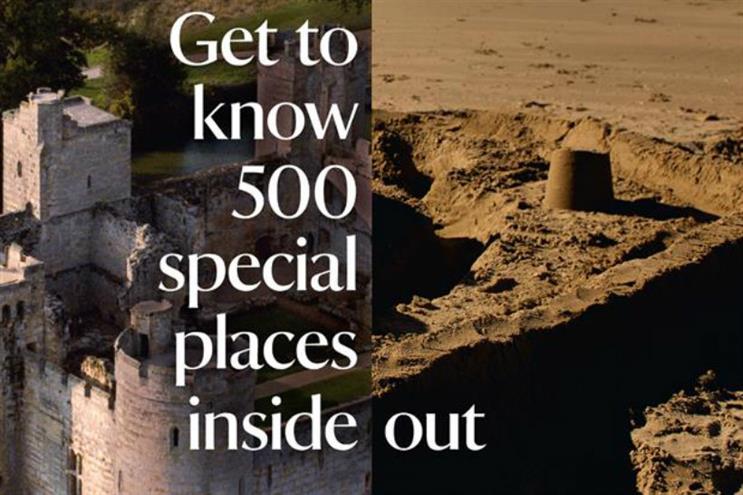 The survey, which is based on RKCR/Y&R's in-house data, matches the attributes the public associate with the brand 'England' against the attributes of consumer brands to come up with a percentage score on their Englishness.
Values people apparently most associate with 'Englishness' are 'friendly', 'down to earth', 'trustworthy' and 'reliable'.
Research found BBC Radio 2 and Radio 4 were the most English brands with both scoring 89%.
The National Trust scored 78% thanks to its associations with 'national pride, support and respect for tradition'.
Products identified as the most English in their categories include Mr Kipling in bread and cakes (70%), Monopoly in toys and games (76%), Avon in bodycare and cosmetics (70%), and William Hill in gambling (75%).
Monopoly topped the toys and games category despite originating in America. The game is produced by Hasbro, but the UK version is licensed to Waddingtons.
The Co-op (74%) was identified as the most English supermarket and TSB (77%) emerged as the most English high street bank.
Jamie Oliver was named as the most English personality with a score of 76%, while David Cameron and George Osborne scored -3% and -5% respectively.
Results were based on a survey of 3,285 respondents aged between 18-74.