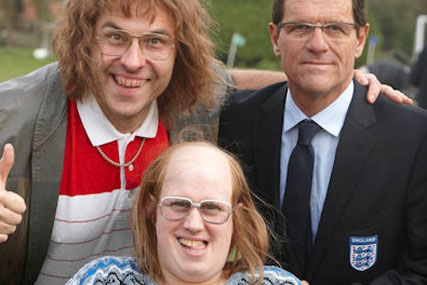 It is now consulting with all five members of its sponsorship department, which includes its sponsorship manager Chris Hall.
Nationwide is looking to redeploy the five members of the staff within the group.
Nationwide has now ended its commercial links with football and is thought to be switching its focus to arts and culture-centred marketing.
In July it opted not to renew its latest four-year, £20m commercial deal with the England team.
The FA has yet to announce a replacement for Nationwide as a sponsor but is thought to be in conversations with a number of brands.
Nationwide was unavailable for comment.