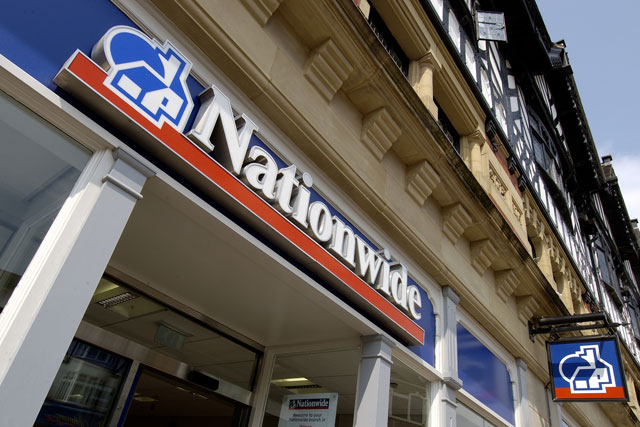 The campaign launches on 2 July. It will also highlight the building society's mutual status and is designed to position the brand as open, fair and loyal.
Creative by 18 Feet & Rising features a couple who enter a magical world through a book and find themselves in a maze, representing the world of financial services, through which Nationwide helps to guide them.
Andy McQueen, marketing director at Nationwide, said: "We know it is not always easy navigating through the financial maze that is why we are working hard to make sure we find ways to make it easier for consumers to find the best deals for them as easily as possible.
"Last year we launched our brand strap line 'On Your Side' with a high profile ad campaign and the carousel concept.
"And, since then we have been focused on demonstrating how we are on our customers' side whether that is by highlighting the best rates to them or making getting a mortgage offer as quick and easy as possible".
Follow Matthew Chapman at @mattchapmanUK