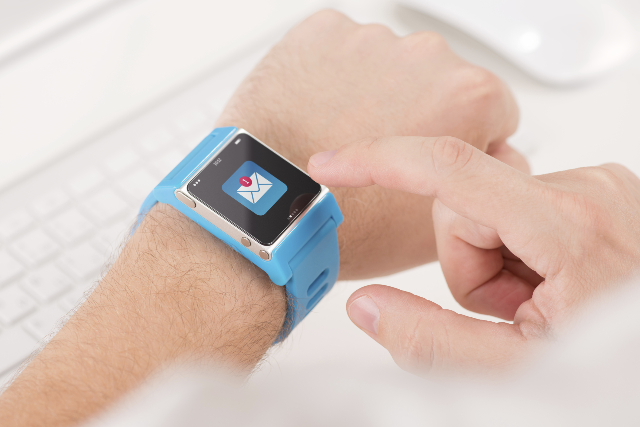 The building society has teamed up with IBM to make its existing mobile banking app compatible with Android Wear, Google's operating system for smartwatches.
That means customers who use Nationwide's app on their Android phone and own a compatible smartwatch can bring up their balances on their wrist in real time.
Nationwide account-holders can do this by activating Google's voice assistant on their smartwatch and then giving the command, "OK Google, start quick balance." They can also have balance notifications sent to their phone every morning.
Uptake is unlikely to be high, due to the requirement for customers to have both a compatible phone and smartwatch. Smartwatches have yet to take off in terms of sales, with global shipments predicted to hit five million this year, according to a forecast last year from Canalyst.
Nationwide's chief operating officer, Tony Prestedge, said: "Providing customers with a variety of ways to manage their money, whenever and how ever they want is a priority for us.
"Giving those members who want, and have, the technology the ability to check their balance on their watch provides them with even more choice as to how they interact with us whether it is online, through an app, face-to-face or over the phone."
Read next