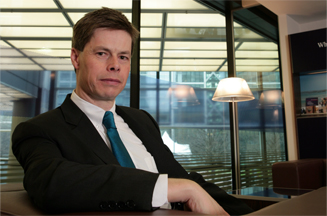 Boulton will become Nationwide's marketing director, reporting into product and marketing director Chris Rhodes, who joined from Santander in April. The role has not been occupied since Peter Gandolfi left the brand in November last year.
Boulton joined HSBC in 2005 oversaw the development of its upmarket offering, HSBC Premier. He left the bank in February, following the launch of a major above-the-line campaign for its Plus current account service.
This week, HSBC announced the appointment of Brendan Cook as Boulton's replacement. Cook will oversee all marketing across the bank's Personal Finance division.