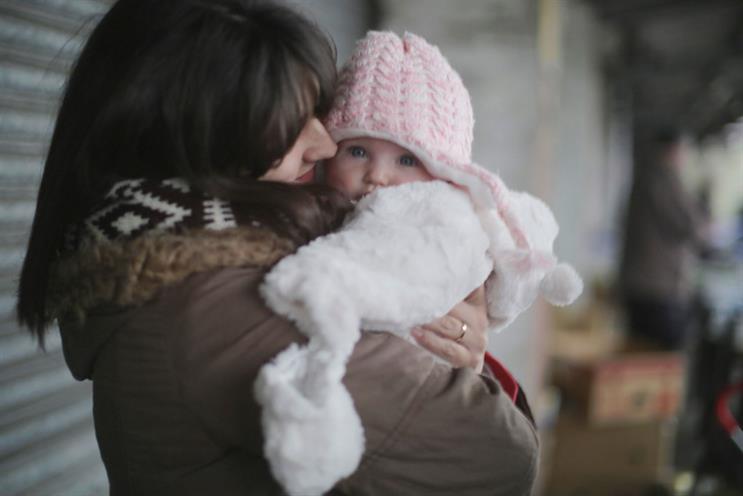 Nationwide is reviewing its ad account as it aims to broaden its marketing platforms.
ISBA is helping to run the pitch and chemistry meetings are scheduled for next week.
Nationwide is looking to work with a range of agencies as it expands into digital and CRM advertising. Stephen Leonard, Nationwide's acting marketing director, is leading the process while the company seeks a replacement for Andy McQueen.
18 Feet & Rising is the incumbent and will retain a place on Nationwide's roster.
A spokesman for the building society said: "Nationwide has confirmed it is reviewing its creative and brand agency model to reflect a modern, integrated brand and digital communications landscape. The review will look to strengthen perceptions of Nationwide as the true alternative to high-street banks."
18 Feet & Rising beat Saatchi & Saatchi to land the Nationwide business in 2011. At the time, the account was worth £20 million.
Jonathan Trimble, the chief executive of 18 Feet & Rising, said: "We continue to work for Nationwide during this process. Longer term, we will have to see if this new approach is one we can support. We are proud to stand for a certain style of work and that will always continue."