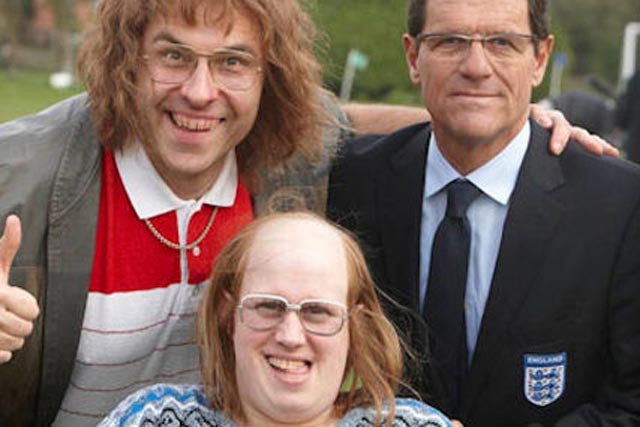 Nationwide's long-standing incumbent agency Leagas Delaney has also made it onto the list, alongside 18ft and Rising and Publicis London. A shortlist of three agencies is expected next week, with pitches taking place in January.
The review of Nationwide's £20m ad business started last month and is being handled through intermediary Agency Insight. Nationwide is also approaching digital agencies about its online advertising business as part of the same process.
Earlier this year, Nationwide launched a major TV campaign, created by Leagas Delaney, featuring the cast of characters from the TV comedy series 'Little Britain'. The agency has worked on the Nationwide account on and off since 1985.