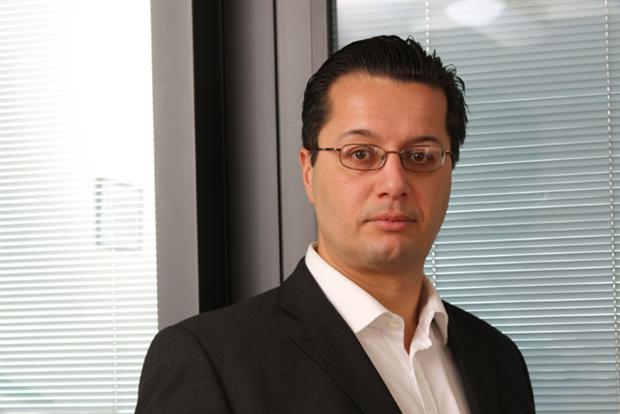 McQueen, who took up the role in April 2011, oversaw the development of Nationwide's "On Your Side" marketing campaign with ad agency 18 Feet & Rising, attempting to position the brand as an alternative to the UK's high street banks.
Former Portman Building Society marketing director McQueen has also held marketing positions at Readers Digest, Moneywise Magazine, The Street.co.uk, online bookseller BOL.com and Goldman Sachs.
It is not know if he has another job to go to.
Ex-Santander marketer Stephen Leonard has joined Nationwide as chief operating officer for marketing, and will take on the marketing director's responsibilities in the interim under a permanent successor has been found.
Leonard most recently held the position of director of marketing, digital and customer experience at West Bromwich Building Society.
Chris Rhodes, Nationwide's executive director for group retail, said: "I would like to thank Andy for the contribution he has made to Nationwide and we wish him well for the future."
Last June, Nationwide's head of brands and marketing Alastair Pegg departed to take up the position of head of engagement marketing at energy provider Npower.