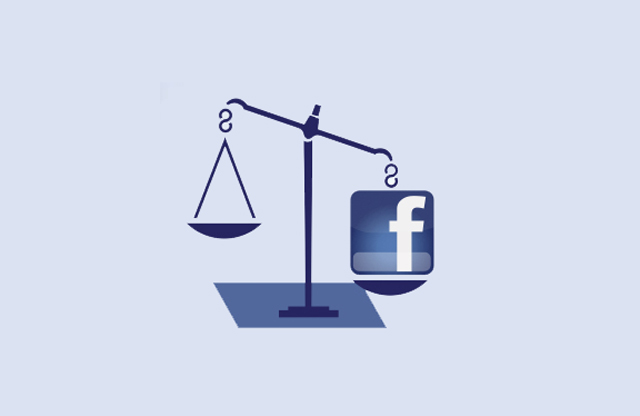 The brand took to its Twitter feed to apologise directly to consumers and pledged to suspend its advertising on the social network.
A total of 13 brands have now moved to pull their ads from Facebook in the wake of the campaign, including Nissan UK. Advertisers have claimed that Facebook is in the process of revising its policies, but a spokesman for Facebook in the UK was unable to confirm any progress had been made at this stage.
More than 50,000 tweets have now been sent over the issue under the hashtag #fbrape, with more than 100 organisations lending their support to the campaign.
In the face of mounting pressure, Unilever's Dove brand has now responded to consumer concern, saying it is now working "aggressively with Facebook to resolve the issue".
The brand, which markets itself as a purveyor of products for "real women", has found itself at the epicentre of the protest. Many consumers have argued that its "pro-women" marketing stance is at odds with its decision to keep advertising on Facebook.
Meanwhile, Procter & Gamble has also come under fire after telling a consumer, "We can't control what content they [our advertising] pops up next to. Obviously it's a shame that our ad happened to pop up next to it."
Robin Grant, co-founder of social media agency We Are Social, says that although Facebook has faced complaints over explicit content before, they have usually passed quite quickly. However, he warned: "If this continues, Facebook will need to reconsider their position, despite the facts the ads are targeted at people not content."
While campaigners have targeted brands for failing to comment on the issue, he believes that many brands are remaining silent, or were slow to respond to the issue in a bid not to exacerbate the situation and draw attention to where their advertising is appearing.
Grant said: "Facebook is too much an important part of a brands marketing activity."
As the campaign continues to heat up, Facebook is facing up to a huge dilemma. Historically, the brand has drawn heavily on arguments centring on the importance of preserving free speech. While media agencies have long relied on the argument that as Facebook users, rather than Facebook itself create content, the social network is simply holding up a mirror to society. By this logic if this mirror is broken, or shedding a light on the very darkest depths of human nature, then it is society itself that is to blame.
However, as pressure continues to mount some in the industry are questioning if this is a sustainable strategy.
We Are Social's Grant said: The pressure groups have got a good point – this content shouldn't be there, but Facebook invests a lot in moderating. But if society demands they have to do more, then they will have to change."
One thing is clear – the argument that Facebook advertising targets consumers not content is failing to convince consumers that brands have no responsibility for where their advertising appears.