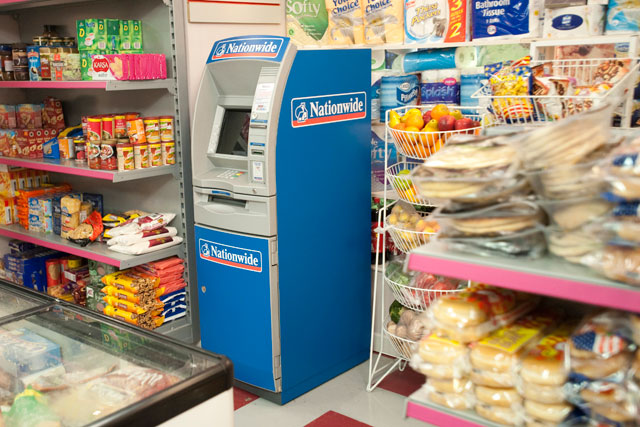 The one-year extension follows research by ITV and Nielsen into Nationwide's initial three-month deal, which showed that seven out of ten viewers correctly recalled the brand the day after watching the programme.
Product placement has been allowed in UK-originated television programming since February last year, but it has not yet become a regular part of marketing plans and there have been few placements in peak-time entertainment shows.
The placement deal was negotiated between ITV Commercial and the Havas Media-owned agency MPG Media Contacts.
Andy McQueen, the marketing director at Nationwide, said: "Nationwide Building Society is pleased about the initial results of this product placement, and is happy to extend the relationship. It is really exciting to be in the vanguard of the product placement industry in the UK."
Nick Price, the head of content at MPG, said: "All of the research we have done has proved the placement works well for both the brand and the broadcaster. As pioneers of the first major primetime deal in the UK, we look forward to evolving and deepening the relationship over the coming year."