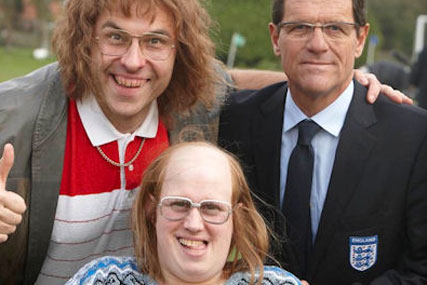 The independent agency launched a major campaign for Nationwide earlier this year featuring the cast of characters from the comedy show "Little Britain" but the building society has taken the decision to review through intermediary Agency Insight.
Nationwide has started to approach ad agencies as it looks to draw up a shortlist and is also approaching digital agencies about its online advertising business as part of the same process.
The building society spent nearly £20m on advertising between September 2009 and August 2010, according to Nielsen.
Leagas Delaney first worked on the account in 1985 but in 1992 resigned the account when changes in Nationwide's management triggered a review.
Five years later Nationwide reappointed Leagas Delaney after the building society parted company with former shop, GGT. However, two years later, Nationwide split with the agency for the second time in five years.
Nationwide then appointed Bartle Bogle Hegarty to handle creative work on its account as part of its plans to promote itself as the standard bearer for mutuality. However, a year later the building society split with BBH and in 2002 re-appointed Leagas Delaney.
In April this year Nationwide returned to TV advertising for the first time in nearly three years, as it looked to capitalise on its sponsorship of the England football team ahead of the soccer World Cup. It ended the sponsorship in July.