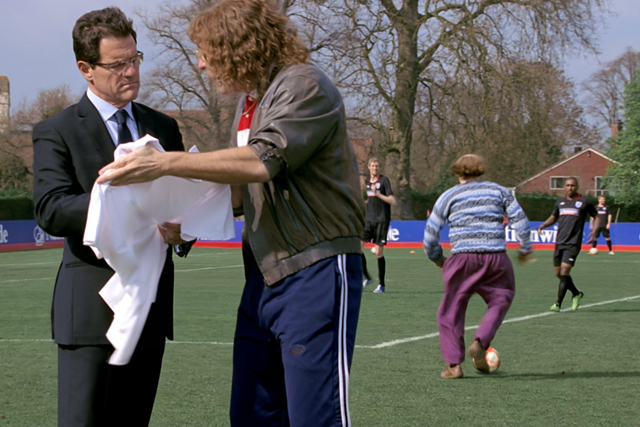 The brand aims to compile a long-list of around 10 agencies, with four agencies making an initial pitch stage.
A Nationwide spokesman said an agency should be appointed to the account by September.
He said: "We are looking for experience in financial services and expertise in how multiple channels can be integrated for best effect."
The winning agency will be expected to use the brand guidelines and advertising devised by creative agency 18 Feet & Rising, as a "cornerstone" for future campaigns.
Nationwide recently promoted Andy McQueen to the role of divisional director for customer strategy and marketing, replacing James Boulton with immediate effect.
McQueen, previously divisional director for mortgages and general insurance, will be responsible with devising the brand's overarching marketing strategy with 18 Feet & Rising. The agency was hired in March.