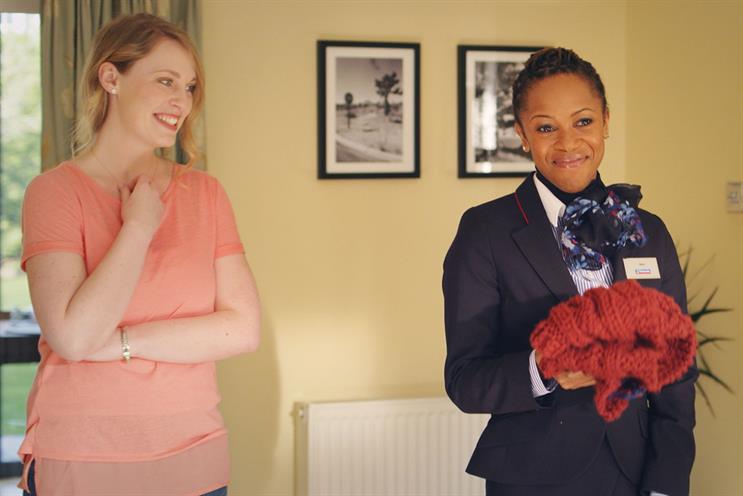 18 Feet & Rising makes accusations of passing off and misrepresentation against Nationwide in a statement of particulars signed by the agency's chief executive, Jonathan Trimble, and filed at the Chancery Division of the High Court.
The document claims that Nationwide wrongly claimed credit for 18 Feet & Rising's work developing the "on your side for generations" campaign because a succession of marketing directors during 2011-2014 led the building society to spend £1 million on advertising that was never used, and Nationwide "sought to blame [18 Feet & Rising] for this wasted money".
In support of the claim, the agency cites a letter from Stephen Leonard, Nationwide's chief operating officer for marketing, which reads: "We have made two TV adverts within the last 18 months at a combined cost of over £1m to Nationwide which have not been suitable to air."
18 Feet & Rising denies making substandard work, describing how "on your side for generations" was almost identical to a script it developed for Nationwide in early 2014 – save for switching the beloved object in the ad from a jumper to a scarf.
The agency is seeking an injunction from the defendant passing off its work as the building society's own. 18 Feet & Rising also wants an inquiry into damages suffered, or profits accrued by Nationwide, as a result of the alleged passing off and repayment for those sums.