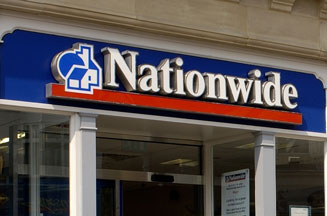 The building society, which has more than 15 million customers, has undergone a number of changes as part of its shift in strategy to reduce printing errors and the cost of sending out direct mail to customers.
Since the company acquired the Portman and Derbyshire building societies it has seen a large increase in its volume of direct mail. It is using ADF printing and Sefas Open Print software to cope with the increase.
Nationwide has also switched from a paper-based tracking process to a fully automated real-time system. It provides an audit trail for every document in the print and mail process supported by an online archive system.
The society says it has created a secure platform to ensure the integrity of each of the 300 million communications that it sends annually.
Nationwide is also using the system to qualify for mailsort discounts. It claims this has resulted in savings of £80,000 in postage annually.