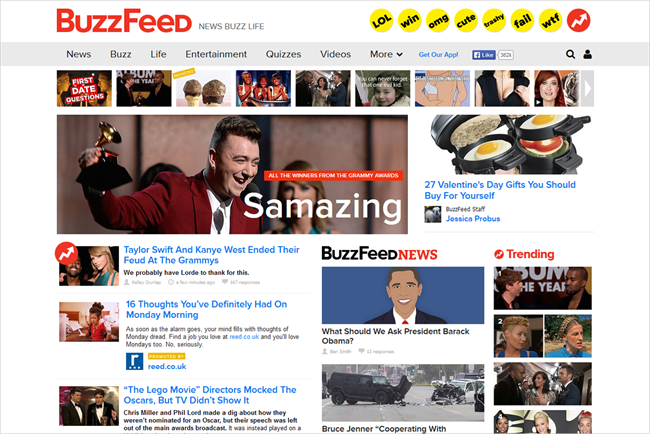 Native Advertising in Europe to 2020 was released at Mobile World Congress today and found that the market will make up more than half (52 per cent) of digital display advertising in Europe by 2020.
In the UK native advertising is set to grow to £2.8 billion in 2020, up from £1.2 billion in 2015.
The research explained that the rise is down to more people using smartphones and tablets for "content discovery and consumption".
Because of this, the report said that the majority of growth in native spend will be on mobile. It expects this to be at €8.8 billion, nearly six times more than the 2015 figure of €1.5 billion.
Social media is a major factor for growth in content discovery, the study added. It forecasted that social media will drive more than 300 per cent growth in native social network advertising by 2020, from €2 billion in 2015 to €6.3 billion.
Nick Hugh, the vice president for EMEA at Yahoo, said: "The explosive rise of native advertising is a huge opportunity for advertisers, because it's a creative and measurable format which works effectively on smaller screens.
"It's a scalable solution for publishers and importantly provides a contextual and relevant experience for consumers. Native advertising is a powerful solution for all sides of the equation."