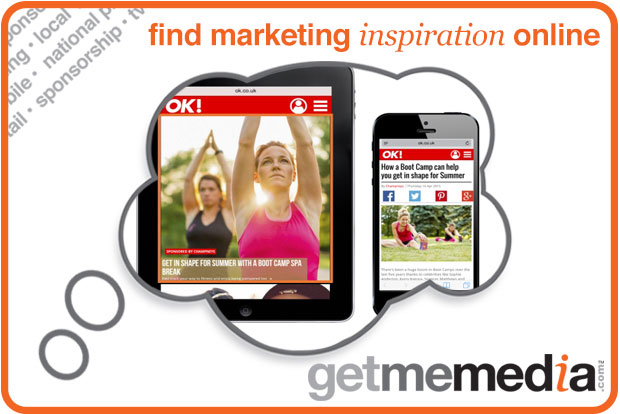 Native advertising is an online marketing method, enabling brands to reach consumers within the editorial flow. Branded editorial matches the type and quality of a publisher's own content and therefore engages readers, whilst imparting your brand's values and supporting your marketing goals.
TAN Media offer brands the opportunity to advertise to the female audience through branded content - viewed by the right audience, by being in relevant positions on online female titles including OK, Closer, Stylist & Grazia.
TAN Media will write your content, in collaboration with professional journalists, to create or curate high quality news stories and/or features for your brand/product. You can then select from a choice of over 1500 National newspaper, magazine and specialist websites to reach an engaged female audience where they are already consuming content.