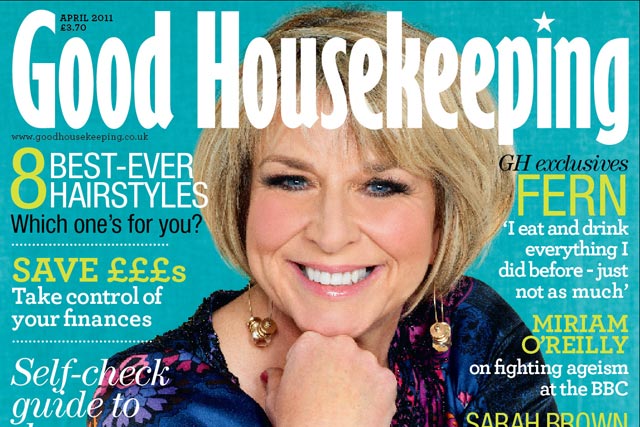 MagazineWorks was launched in May last year, when Carat signed Bauer and Hachette Filipacchi, which resulted in Johnson & Johnson brand Immodium advertising across both publishers' titles for the first time.
The agency has now brokered a six-figure deal for Johnson & Johnson Compeed, traditionally a TV advertiser, across all women's brands at NatMag for four months.
This deal has been named MagazineWorks 2 by the agency. Johnson & Johnson Compeed will feature in display ad and advertorial channels across NatMag brands, including Cosmopolitan and Good Housekeeping.
Carat will also provide NatMag with campaign effectiveness research from its marketing intelligence team, which will monitor the efficiency of online and offline sales for each Compeed brand, including Daktarin.
Andy Taylor, trading director at Carat, said: "Innovative trading ideas are the lifeblood of the industry and the best way of supporting the sector. At Carat, we're committed and passionate about making sure we're at the forefront of this thinking.
"Working across the majority of NatMag titles means Johnson & Johnson can reach the millions of consumers who engage with NatMag's brands, from Cosmopolitan to Good Housekeeping."
Matt Salmon, group commercial director at NatMag's Hearst UK Cross Media, said: "Hats off to Carat for being such avid supporters of the magazine sector.
"The deal not only highlights the benefits of print and digital media to advertisers, but also recognises the importance of our brands and the roles they play in the lives of every day consumers."
Carat is currently working on MagazineWorks 3. A spokesperson for the agency said Carat welcomed applications to the scheme from all current non-magazine advertisers interested in exploring the benefits of the channel to their business.