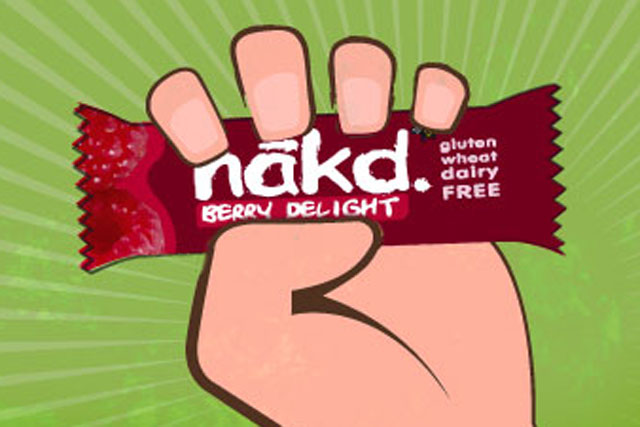 The WPP media agency will promote Natural Balance Foods' Nakd bars to both its core audience of vegans, vegetarians and people who have food intolerances and women who are looking to improve their health – "health balancers".
The social media activity will support Nakd's "revo-smoosh-on' above the line campaign by Yolk.
MEC will use social media to promote the benefits of wholefoods made from plants and encourage people try Nakd bars or buy them again. The activity will also direct people to buy Nakd bars online at www.eatnaked.com.
Marina Love, the marketing director at Natural Balance Foods, said: "We're keen to grow our audience and we understand the importance of targeting a more mainstream consumer group via social media channels.
"MEC really impressed us with its understanding of the challenges facing our business, as well as with its knowledge of our target audiences. We are looking forward to working with MEC to deliver a campaign with real cut-through."
Natural Balance Foods defines the "health balancer" as ABC1 women aged between 18 and 44 who try to improve their health and diet by doing things like avoiding added sugar, drinking more water and not eating food groups despite being tolerant of them.