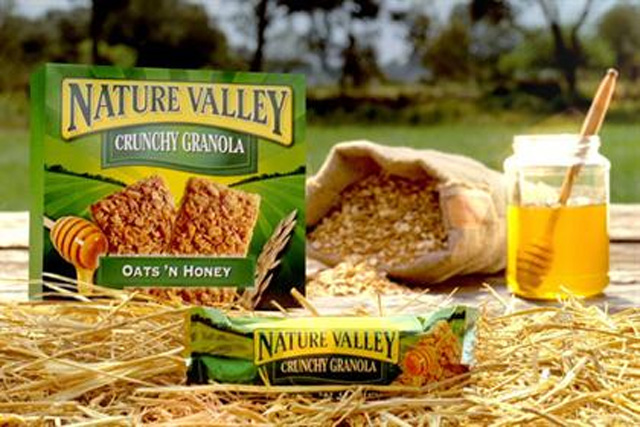 The agency will manage the cereal brand's below-the-line activity in the UK. McCann London is handling the brand's UK and international advertising account, which it won on February.
The appointment of Incahoots follows a review process that started earlier this year. Incahoots will be the first dedicated below-the-line agency Nature Valley has retained, although Work Club has handled some of the brand's digital output.
Debbie Simmons, the founder of The Big Kick, launched Incahoots alongside former Big Kick colleague Nicola Rodrigues in April. Simmons has taken the role of chairman and executive creative director, while Rodrigues will be managing director.
Rodrigues said: "It's a fantastic accolade, as a new agency, to be invited to pitch by an advertiser as significant as General Mills for such a prestigious brand as Nature Valley – and a really wonderful account to have won.
"Nature Valley is a massive brand in the US and we are looking forward to helping it attain similar status in the UK by creating memorable and behaviour-changing integrated activity."
Nature Valley was launched in the UK in 2006 and was made the official supplier of cereal bars in the London 2012 Games.
Incahoots specialises in brand activation, sales promotion, shopper marketing, experiential and social media campaigns, working with clients including Mars Petcare and Heineken.