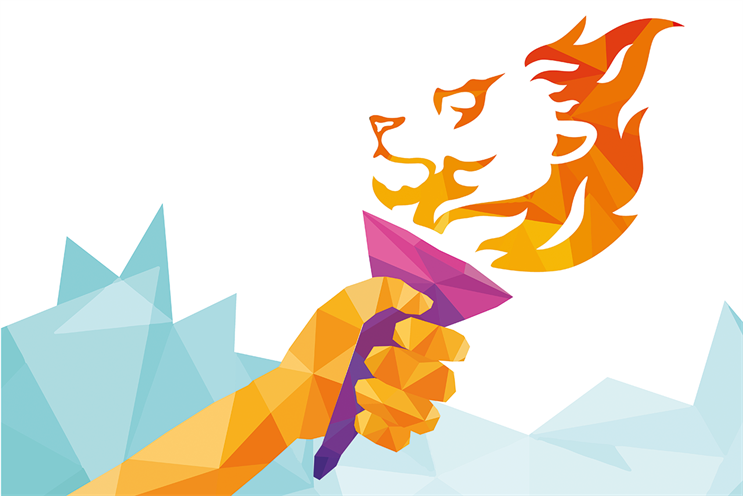 We all watched on earlier this year as Sir Martin Sorrell fell from grace. In the blink of an eye, a giant of media land was gone on the back of alleged misconduct. When such an influential figure leaves an industry it can feel like a landmark moment but, in reality, change has been afoot in the marketing world for a long time as it comes under increasing pressure to evolve.
In the one corner, consultancy firms are starting to move aggressively into the creative as well as media space. In 2017, four consultancies made it into Ad Age's ranking of the 10 largest agency companies in the world for the first time.
In the other corner, marketers themselves are being pushed hard to get more bang for less buck from their agency partners. With disruption affecting their own business models, the pressure is on to deliver more ROI from their marketing spend. And alongside all this, is the fundamental change in the relationship between brands and their customers, with which the industry has been battling since the invention of the internet.
Innovate or die
As customers begin to adopt new technology, businesses are struggling to keep up. They're becoming used to the faster, easier and more personalised services delivered by the likes of Amazon, Google, Netflix and Apple. Brands are now built on the experiences customers have with them rather than advertising. It's no longer about what you say, it's about how you engage and communicate with customers. To stand out and build brand loyalty, marketers need to pivot fast and put the customer at the centre of everything they do.
That's exactly what the big consultancies claim they can deliver: a more integrated connection, based on data and insight. It's something they say the traditional agencies can't deliver. So how does an industry go about rediscovering its mojo? If Sorrell was all about size and growth, then the future of marketing has to be built on speed and innovation.
Future talent
This is where the next generation of talent comes in. For them, AR and VR are a normality. They're not scared by big data or machine-learning, they're using them to deliver more personalised experiences to the consumer. In short, technology doesn't faze them: they're less concerned about being replaced by AI, more looking forward to working with it to create new and exciting opportunities - innovation is in their blood. They are your future – and you need to keep hold of them.
So, the real challenge for the marketing industry is the same as it ever was: how to attract and retain the best talent. Ultimately, that comes down to creating a culture and environment that will stimulate them; that nurtures and develops their skills. It's about exciting them enough to want to join in, making sure they're continually learning and empowering them to deliver change.
Richard Townsend is chief executive and co-founder of Circus Street.
Find out more
Discover how we help prepare businesses for digital transformation.