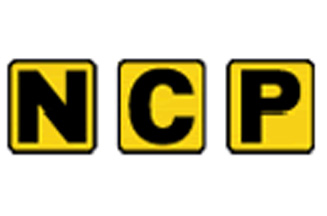 The initiative was prompted by an NCP study that found a third of car park customers would be unlikely to use a site again if it smelt unpleasant.
According to the study, 66% of respondents cited stairwells as the worst-smelling area of car parks, with 35% associating the area with a smell of urine.
NCP asked customers to vote for their preferred scent in an online poll. The options included freshly cut grass, hot apple pie and leather.
The scent will be trialled in four car parks, in London, Birmingham, Leeds and Cardiff, from the end of the month.