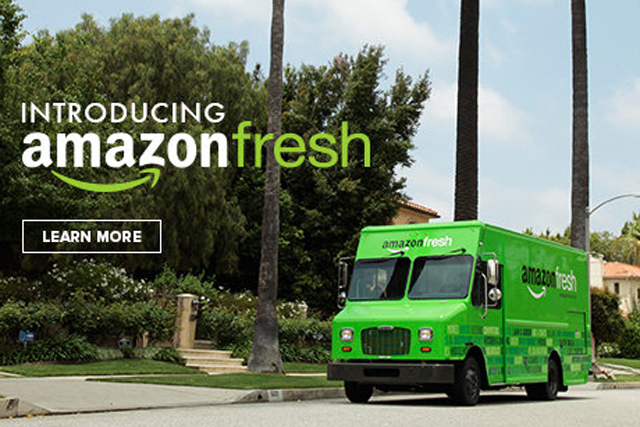 The report by Quantic Group and CPM also revealed that only 5% of shoppers have been put off from buying from Amazon following the PR fallout over its UK corporation tax avoidance practices.
The research, which was compiled primarily with the aim of giving brands insights into how they can work better with Amazon as a sales channel, also quizzed 900 UK consumers about their shopping habits with Amazon.
It found that of all online retailers, Amazon was by far the most popular, with 91% of those surveyed using the service. The next most popular retail platform was eBay, used by 71% of shoppers, while collectively online supermarkets were used by just 56% of the sample.
Other online retailers that feature heavily in the spending habits of UK consumers are Play.com, with 33% of shoppers using the service, and John Lewis, with 31% using the department store's online channel to buy goods.
Of those consumers who use Amazon to shop, 35% use it at least once a month, while only 12% of online supermarket shoppers use those services as regularly.
In the US, news recently emerged that Amazon is extending its grocery delivery service beyond its Seattle base into Los Angeles and San Francisco.
Last month, a report claimed that if these new locations prove successful, AmazonFresh could launch in "20 other urban areas in 2014, including some outside the US".