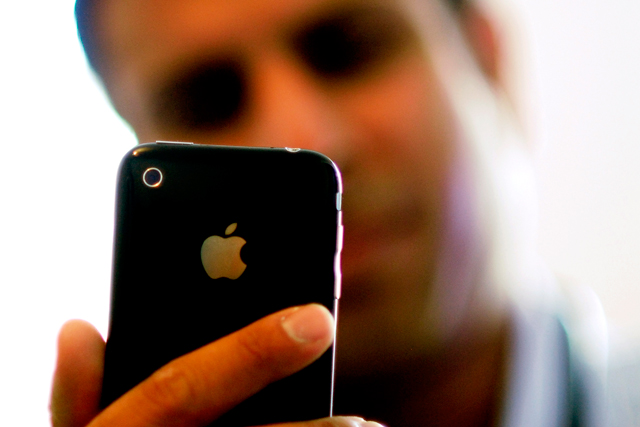 In its first report on the UK's communications infrastructure, Ofcom said signals from all five networks – Vodafone, O2, Orange, T-Mobile and Three – were not available in the majority of the UK's landmass, though 73% of buildings receive 3G signals from all operators.
The data show that over 97% of buildings have mobile signal from all four 2G network operators (those listed above excepting Three), but geographic coverage from the operators is 66%.
As part of the research, Ofcom has produced maps which show broadband, mobile and digital radio coverage in the UK, graded on how effective the technologies are in each of the 200 areas marked out.
3G mobile coverage remains patchy, with rural areas most affected by poor coverage. Coverage is worst in the Scottish Highlands and Mid Wales.

Ofcom said it recognises there may be economic challenges of deploying networks in some rural areas, but is exploring whether there is more it can do to help address the remaining mobile "not spots".
The Government is working with the regulator to work out how to spend its £150m investment to improve mobile coverage in the UK, as part of the media regulator's new duty under the Digital Economy Act 2010.
Fixed line broadband households are downloading an average of 17 gigabytes of data each month, the equivalent of streaming 11 movies.
Meanwhile Ofcom reports mobile data volumes in the UK are "significant" with 3G users consuming an average of 240 megabytes per month.
Follow Sarah Shearman on Twitter @shearmans