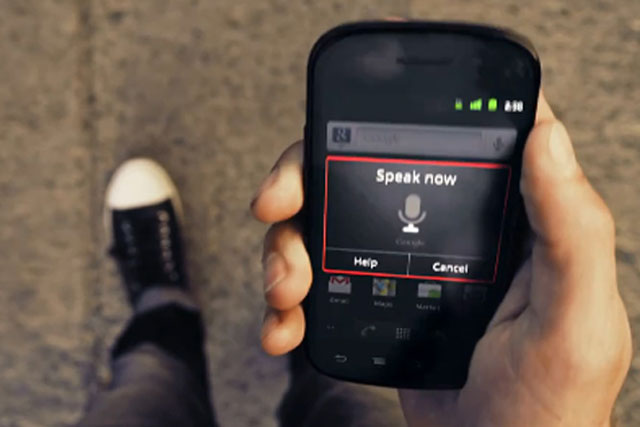 One in three adults and 60% of teenagers who own smartphones said they were "highly addicted" to them, according to the regulator's latest Communication Market Report.
Ofcom surveyed 2,073 adults and 521 children and teenagers in March. It defines teenagers as aged between 12 and 15, with adults 16-years-old and above.
It found there has been a surge in smartphone penetration over the past year, with over half of smartphone users having acquired their devices, which include iPhones, BlackBerrys and Android, in the past 12 months.
Smartphone users are making far more calls than regular mobile phone owners, with 81% using their device to make calls every day, compared to 53% of regular mobile users, according to the research.
It said this rapid growth in smartphone penetration is beginning to affect the way individuals, and in particular teens, act in social situations.
The vast majority of smartphone users (81%) will have it switched on all the time and four in ten admitted that if it wakes them while in bed, they will answer it.
More than half of adults and two thirds of teenagers use their phone while socialising with others, while nearly a quarter of adults and a third of teenagers will use them during mealtimes.
Nearly half of teenagers and 22% of adults admitted to using or answering their handset in the bathroom or toilet.
As a result of greater smartphone usage, the line between work and social time is becoming increasingly blurred, with 30% of smartphone users saying they regularly take personal calls during working hours, compared to 23% of regular mobile users.
A quarter of smartphone users say they have taken works calls on holiday, compared to 16% of regular mobile users.
Nearly a quarter of teenagers are watching less TV and 15% admit they are reading fewer books as their smartphone usage increases, according to the regulator.
The research showed that 47% of adults have downloaded an app, with teenage smartphone owners more likely to have paid for an app, at 38%, than adult owners, of which 25% paid for an app.
Games are the most popular paid-for apps, with 15% of adults and 32% of teenagers downloading them. This is followed by paid-for music apps, with 8% of adults downloading them and 22% of teenagers downloading them.