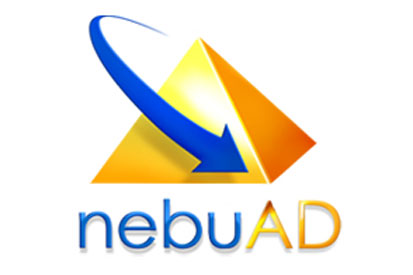 NebuAd lawyers said the company is presently operating on a skeletal staff until existing assets can be assigned to a separate entity to pay off its creditors.
The company, which has occassionally been described as the 'US version of Phorm', has been dying a slow death since US authorities forced the company to abandon its targeting practices with local internet service providers in September.
NebuAd was sued in November 2008 by US web users, who alleged the company violated privacy rights by purchasing information about their web activity from ISPs, using the data to serve targeted ads.
The company was investigated for its targeting practices, which included the purchase of detailed web history from broadband providers, including search queries and browsing habits.
NebuAd argued that it did not know the web users names, phone numbers, home addresses or IP addresses and gave users the option to opt out of the service.
After being grilled in US Congress, NebuAd chief executive and founder Bob Dykes quit the company, shedding a number of staff and its PR firm in his wake, including staff from its offices in the UK.
The company, which is privately funded, intended to continue work as a traditional behavioural marketing firm after the controversy, but failed to secure investments, as ISPs shied away from the company to avoid further scrutiny.