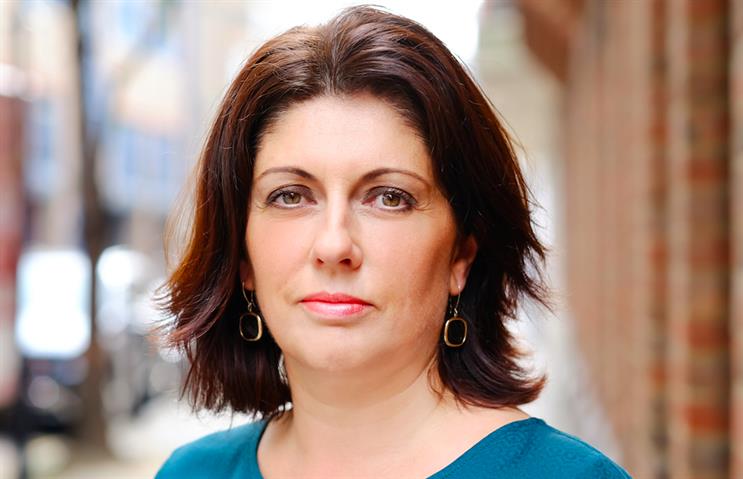 Since Magnetic's launch this Spring, we have been on a mission to change the conversation around magazine media, ensuring it is re-evaluated and embraced by advertisers and agencies.
A flagship moment for us was the launch of our new research, 'Moments that Matter', this October. This set out to further understand the role that magazine content plays in consumers' lives, how this works with advertising and how these experiences contribute to our overall well-being.
We were inspired by the work of Paul Dolan, LSE Professor of behavioural science, who looks at happiness in terms of experiences of pleasure and purpose. Millward-Brown's Sue Elms has also done some work around receptivity, which presented the argument that consumer attention and their receptivity to advertising is the marketing industry's climate change issue.
With the focus on this challenge for marketers, as well as how content brands that help us achieve overall well-being drive a more loyal audience, we wanted to find out how this applies to magazine media specifically.
To do this accurately, we measured participants' reactions to magazine media content 'in the moment' of consumption.
Here are the headline findings, with some context:
1. Well-being rose by an average of 6% when enjoying magazine media.
2. Pleasure and purpose are key to this well-being, and when we experience them, we are more receptive to content of all kinds.
3. Magazine media is brilliant at delivering both pleasure and purpose moments. In fact, magazine media delivered the strongest performance for pleasure, with 54% of the sample rating magazine media as fulfilling reward moments, as opposed to 44% for TV and 43% for cinema.
4. Magazine media brands provide a particularly welcoming environment for advertising. While nearly three quarters of magazine readers said they give magazine content their full and undivided attention, this rose to over 80% when in those moments.
5. Similarly, 63% of magazine consumers agreed that advertising was welcome, rising to 74% in the moment.
6. Millennials are the least satisfied audience group, but also experience the biggest increase in contentment from these magazine moments.
What it means is that magazine media continues to be highly valued by consumers because of the effect it can have on increasing feelings of well-being. By making consumers feel better about life, magazine media brands are also creating a fruitful environment for advertising – good news all round.
For a full copy of the research or find out more, please contact anna@magnetic.media
Follow @magneticmedia for latest magazine media updates
Sue Todd, CEO, Magnetic