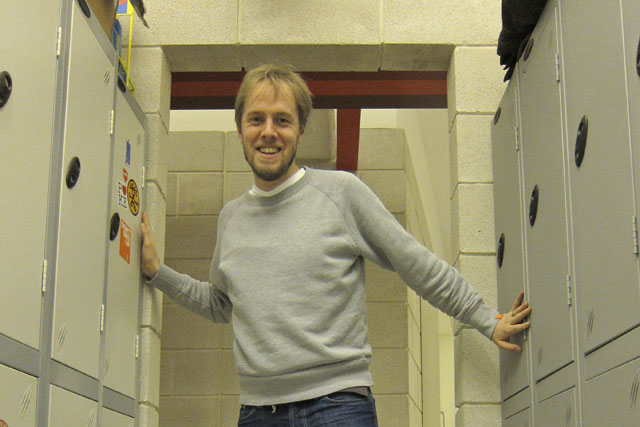 The four new partners include W+K Portland's managing director Tom Blessington and Portland executive creative director Mark Fitzloff.
They are the first new partners since Kim Papworth and Tony Davidson, the creative talent behind campaigns such as Honda's 'Cog', in 2009.
Christie joined the UK agency as managing director in 2004 from Euro RSCG where he was marketing director. He had previously worked at Partners BDDH as marketing director for a year and at TWBA as managing director for eight years.
Tait joined W+K in 2010 from digital agency Poke where he was a founder and creative director, working for clients such as American Express, Orange, Yahoo! and Zopa.
W+K's London agency made a good to start to this year after landing the mobile phone company Three's £18 million advertising account.
However in August the agency was forced to make 10 per cent of its staff redundant after losing its biggest client Nokia to Inferno and Fallon. W+K's client The Guardian also moved its account to Bartle Bogle Hegarty this year.
Existing partners in the agency include Dan Wieden, Dave Luhr, Susan Hoffman, Bill Davenport, and John Jay.
Dan Wieden, co-founder and chief executive of Wieden+Kennedy, said: "We are very picky, very slow and deliberate when it comes to adding new partners. The truth is we have an abundance of talent throughout the network with new opportunities popping up quite regularly.
"These four new partners bring fresh perspectives and skill sets to critical areas this agency and this industry will face in the years ahead. I am thrilled. It is like our brain and our heart just made a growth spurt."