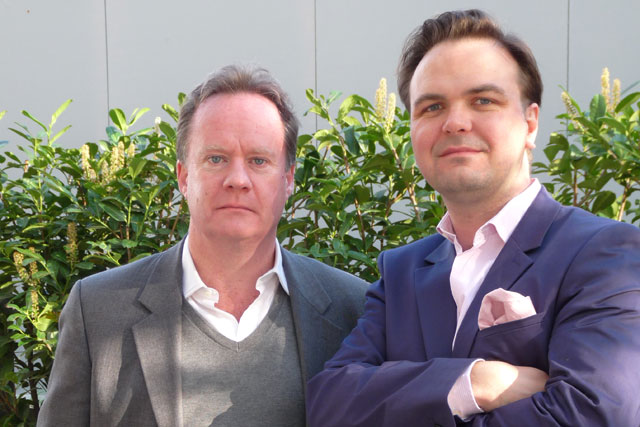 The agency, in which Chime Communications holds a majority stake, has formed a strategic partnership with Chime's wholly owned data consultancy Tree, which will move into the VCCP me offices in London's Victoria.
Francis has decided to leave to consider new options. His stake in VCCP me has been acquired by Chime and the agency is looking for a senior creative to replace him.
Francis said: "I have had a ball, but it now feels the right time to move on to a new challenge."
The partnership with Tree is designed to bolster the agency's data consultancy and planning capability.
Chime is investing in a digital analysis and application development business based in Singapore and India to complement this.
Ben Stephens, a founding partner of SFW, said: "We're putting together an agency with a reputation for excellence in data-driven marketing strategy and execution with one that is a proven expert in the management of complex data and uncovering real insight from it."
Chris Whitson, the other remaining founder, added: "The name change cements our position within the VCCP Partnership and reflects the significant increase in our working with other parts of the Partnership."