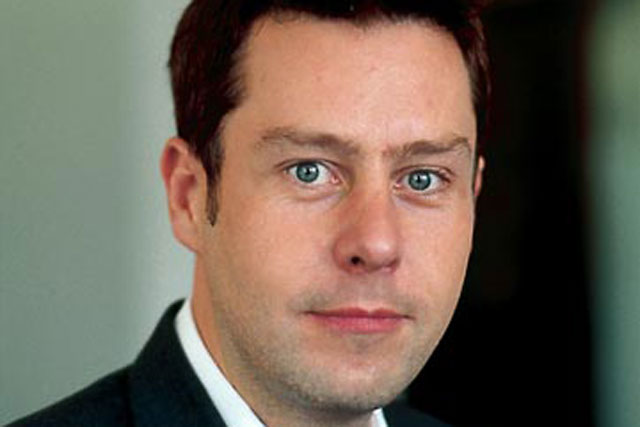 Johnston, who has been at the Omnicom-owned agency for 16 years, will become Group M's head of trading. Chris Amor, OMD's other joint buying head, is expected to oversee buying at the agency in the immediate future. It is not known if OMD will replace Johnston's role directly.
He will be based in Dublin and report to Bill Kinlay, the chief executive of Group M in Ireland, and will work closely with the managing director of Mindshare Ireland, Emma O'Doherty.
Johnston, who will oversee trading across all channels, has led TV trading at OMD since 2004. Before OMD, he worked at JWT as a TV buyer.
OMD is also in the process of recruiting a replacement for Jonathan Allan, previously the managing director of OMD UK and now the sales director at Channel 4.
Johnston and OMD declined to comment.