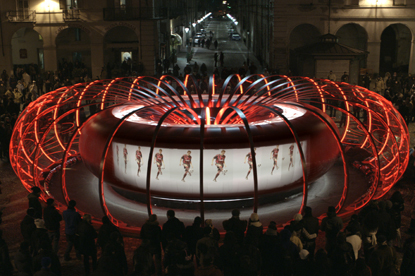 Neo@Ogilvy picked up the business after a pitch against two undisclosed agencies, and will now be responsible for launching search campaigns for the Bravia product range across 29 European markets, including the UK.
The agency will particularly focus on driving sales of Sony Bravia's new range of LCD televisions, as well as the brand's new collection of portable S57 sets.
Last month, Sony Centres released an ad informing consumers that if they traded in old TVs for a Sony Bravia, they would receive a £150 rebate as part of a "scrappage" scheme. The ad was made by TBWA/Media Arts London.
Christian Luecke, the director of consumer marketing for TV and online marketing at Sony, said: "Search is now a central part of our communication mix, and we are committed to learning more about consumers' needs and intent through this channel."