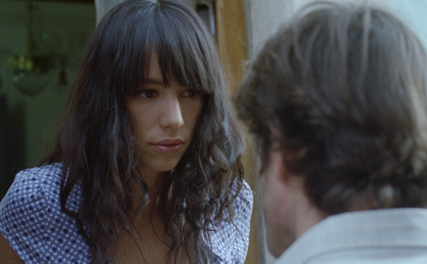 Nestlé is to update the ads, which will air in May and are created by McCann Erickson, with a more contemporary feel. Viewers will see a young man on a balcony and a young woman reading a book on another balcony.

An amorous spark is evident between the pair, before the ad cuts to a jar of coffee.

The ads revives the 'will they, won't they' moment between the neighbours – originally played by Sharon Maughan and Anthony Head, the latter who subsequently went on to play Giles in 'Buffy the Vampire Slayer' and recently starred as Uther in BBC1's Merlin.
The ad is part of a £5m through-the-line campaign for Nescafé Gold Blend.

Katy Hilditch, Nescafé marketing head, said: "Our objective was to reinvent the relationship theme of the classic adverts in a modern and subtle way, while also positioning Gold Blend within the master-brand Nescafé campaign."

The campaign will run across TV, cinema, online and PR, with two bursts of TV activity in the spring and summer.
Nestlé recently appointed Dare and EHS 4D to handle digital and direct marketing for its drinks brands, which also include Nesquik.
Read more on Brand Republic