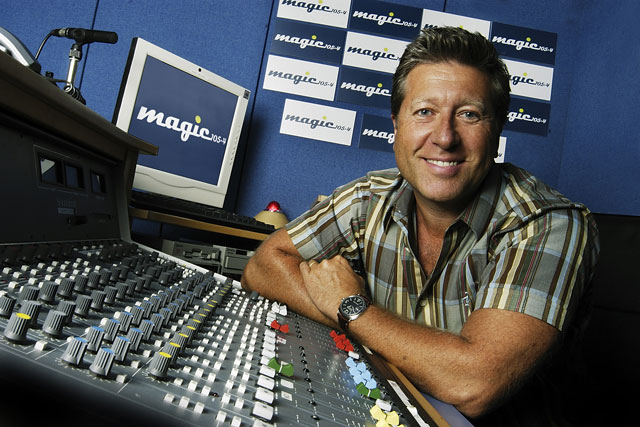 The activity was planned and bought by Mindshare on behalf of the Nestlé-owned coffee brand.

The six-month campaign starts today and will run online and on-air across the Bauer Place Portfolio of city-based radio stations.
However, its main activity will involve sponsored 10-second credits running throughout 'Magic Breakfast' with Neil Fox and Verity Geere, and Key 103's breakfast show 'Mike & Chelsea In The Morning'.

A Nescafé tag will also be played every morning before the 'Foxy's Jukebox' feature and the DJ will encourage listeners to take part in a Nescafé Original competition by sharing a song that will kick start their day.
The competition prize will be a trip across London in Foxy's helicopter.

The 'Kick Start Your Day' campaign will also be extended across the Place Portfolio. Each Monday, the breakfast presenters across the stations will play a listener's 'Kick Start Your Week' tracks before directing listeners to the online competition.
According to the Rajar figures for the third quarter of 2012, Magic 105.4 has the widest reach of any commercial station in London, with an average of 2.2 million listeners a week.
The Bauer Place Portfolio, which includes stations such as Radio Aire in Leeds and Metro Radio in Newcastle, reaches 8.6 million adults each week across the UK.

Karen Stacey, broadcast sales director at Bauer Media, said: "This branded sponsorship deal is a great example of how advertisers can use Bauer Media to reach both national and local audiences across the UK.

"Our audiences feel more connected, involved and engaged with our radio stations compared to our competitors, and it's this connection that makes this campaign a perfect fit for Nescafé, allowing them to reach our specially created breakfast shows across the UK."