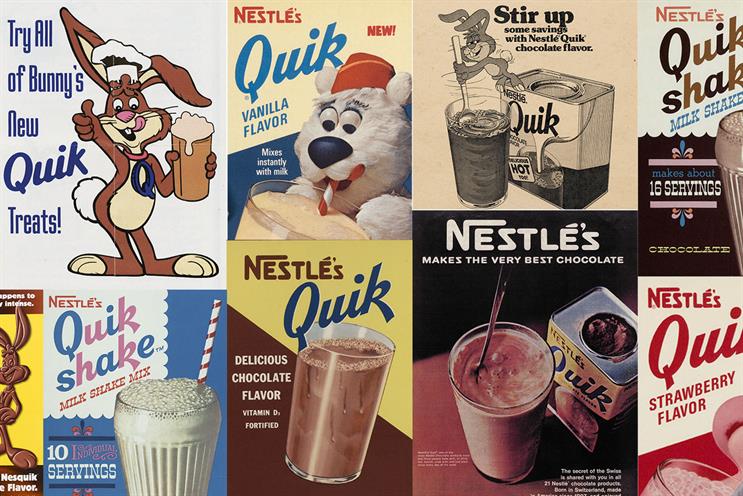 The Nesquik Milk Stop in Santa Monica, California, this weekend will have Canadian chef and restauanteur Jordan Andino create two drinks that visitors can buy at the activation. The bar will also serve other Nesquik drinks.
A selection of Nesquik ad's from the past 70 years will feature across a wall of the pop-up. There will be a Milk Stop Aisle photo backdrop where the brand will encourage people to take pictures to share on social media.
At the Milk Stop Slide guests will be able to go down into a ballpit. The activation opens tomorrow and runs until 27 July.