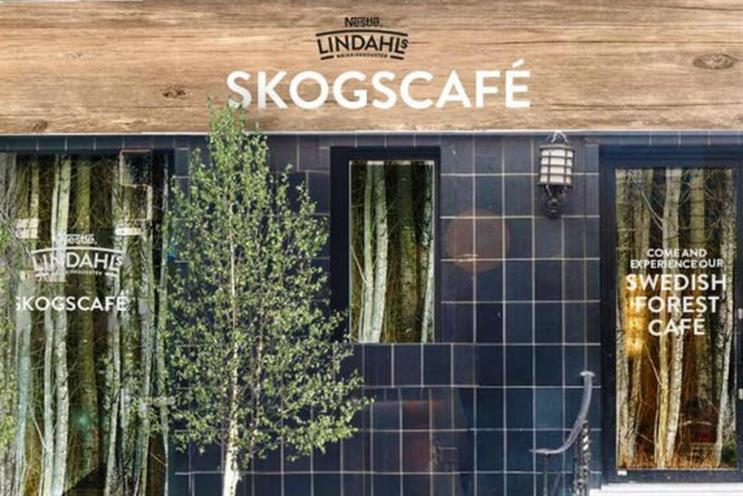 Dubbed the Lindahls Skogscafé, the venue has been designed to help Londoners connect with nature, de-stress and regain balance. As well as enjoying free smoothies in the café area, guests can book a free 20-minute yoga class to relax the mind and body.
Attendees can also take part in a masterclass to learn how to create nutritious, "Instagrammable" smoothie bowls using the new Nestlé Lindahls Kvarg range and superfoods.
The one-day event is taking place on 23 October at The White Space in London.
Nestlé Lindahls Kvarg launched in the UK earlier this year and features kvarg (which is also known as "quark") products including a natural yoghurt and two drink flavours. The products are made using curd cheese.