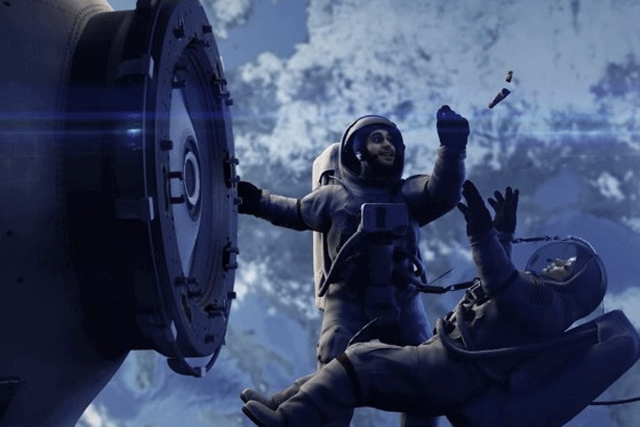 Using the hashtag #lastrolo, the brand has rolled out five short videos, each aiming to capture the tension of a person who "loves the indulgence" of Rolo and must decide whether or not to share it with a loved one.
The videos feature on the brand's YouTube channel and have been designed to appeal to younger consumers, as well as the brand's target demographic of +35yrs.
The videos are part of a wider social media campaign for the brand, which includes a Facebook and Twitter redesign and social media.
"The Rolo brand has been loved by generations of consumers in the UK for more than 75 years," a spokesperson said.
"This Autumn it is back with five new videos – some funny, some dramatic and some emotional – but all asking the iconic question 'Do you love anyone enough to give them your last Rolo?"
Read next