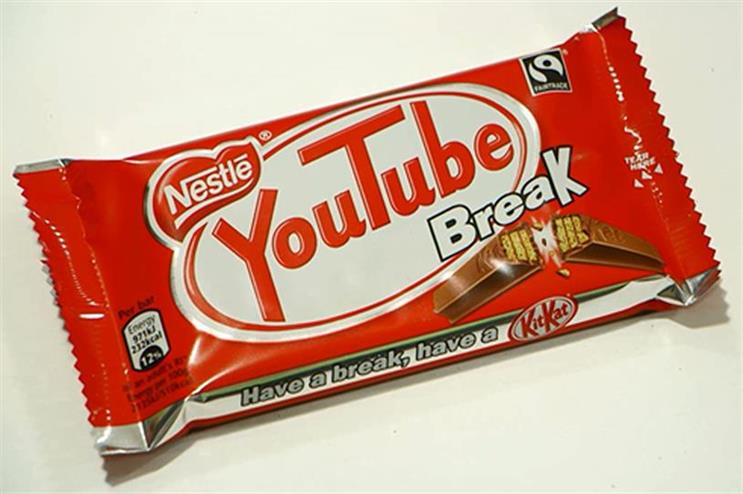 The brand has issued RFPs to agencies, and there is no intermediary involved. The brief includes digital strategy and work to push people to a new website.
Nestle's confectionery brands include Kit Kat, Aero, Rowntree's and Quality Street.
In March, Nestlé took on Partners Andrews Aldridge as its lead UK customer relations agency, with a focus on the Nescafé Dolce Gusto coffee brand.
Last year, Nestlé picked VivaKi and ZenithOptimedia to handle its £60 million UK media business, dropping Mindshare after ten years.
The digital review for confectionery is separate from Nestlé's search for an agency to handle digital work in the UK across its water division, which includes Buxton, San Pellegrino and Perrier.
Nestlé claimed to be one of the first companies in the UK and Ireland to introduce guideline daily amounts on the front of its confectionery packaging in 2006.
The company declined to comment.