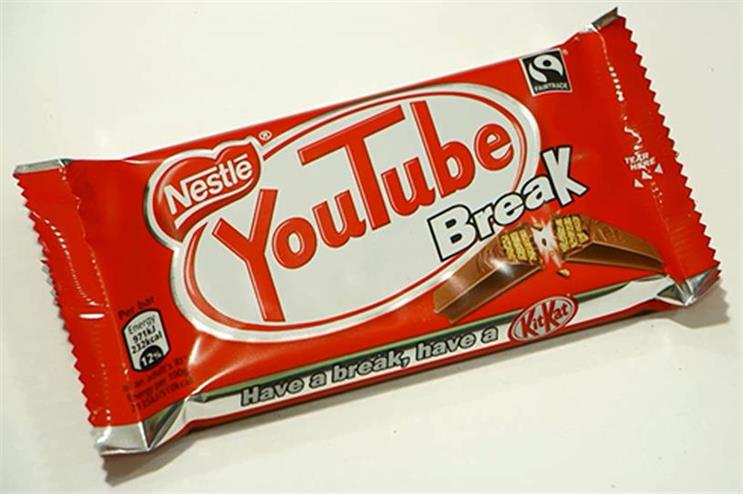 It equates to 7,500 tonnes of sugar and approximately 35 billion calories, according to the company.
Food and drink companies have been under increasing pressure to reduce the amount of sugar in their products in a bid to improve the health of the nation.
Nestlé said that it will replace the sugar with more of the existing ingredients used in the products or "non-artificial ingredients"
Fiona Kendrick, chairman and chief executive at Nestlé UK and Ireland, said: "Our confectionery brands have been enjoyed in the UK for more than a century and we know that if we can improve these products nutritionally, provide more choice and information for the consumer, together with other categories, we can have a significant impact on public health.
"Nestlé is at the forefront of efforts to research and develop new technology that makes food products better for our consumers. These innovations will help us to reduce sugar in confectionery when they are combined with other, more common methods like reformulating recipes and swapping sugar for other, non-artificial ingredients."