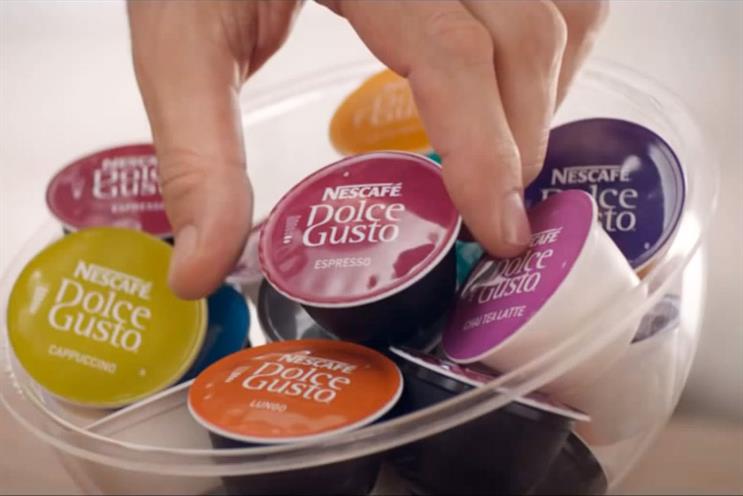 PAA will help Nestlé inject more creativity and strategy into its CRM activity. The shop will handle e-mail communications, run loyalty schemes and bolster relationships with its customers.
Initially, PAA will focus on Nestlé's Nescafé Dolce Gusto coffee brand. Dolce Gusto is under increased pressure ollowing a legal ruling that allows other manufacturers to make capsules that work in its coffee machines.
The formula brand SMA and the pet-food unit Purina were also part of the review.
Nestlé had used a range of agencies for its CRM work in the past, including The Blueberry Wave, OgilvyOne and Havas. OgilvyOne will continue to oversee some activity, including for Nespresso.
The company began a pitch process in December last year that was run by Nestlé's procurement department.