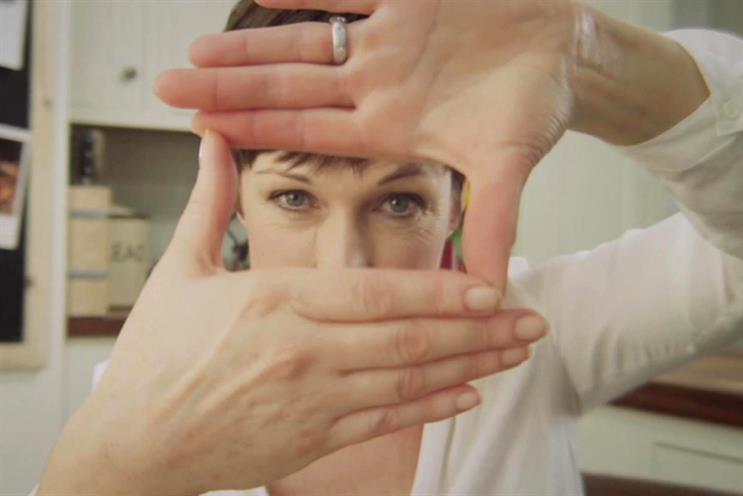 The company has asked agencies to submit details this week and will draw up a shortlist over the next fortnight. Pitches are due to take place in early January.
The incumbent on the account is Blueberry Wave.
It is believed that Nestlé wants to inject more strategy and creativity into the account. The winning agency will handle e-mail communications and consumer data management for brands, including running loyalty schemes. It will also help Nestlé create stronger relationships with customers. It is thought that the brief will focus on the company's coffee, infant-nutrition and pet-food brands. These include Nescafé, SMA and Purina pet care.
Blueberry Wave has worked with Nestlé for several years. The data shop launched, ran and managed the Nescafé Pick-Me-Ups customer rewards scheme.
The pitch is being run through Nestlé's procurement department. A spokeswoman for the company said: "We are unable to comment as we are in a pitch process."
Blueberry Wave declined to comment.