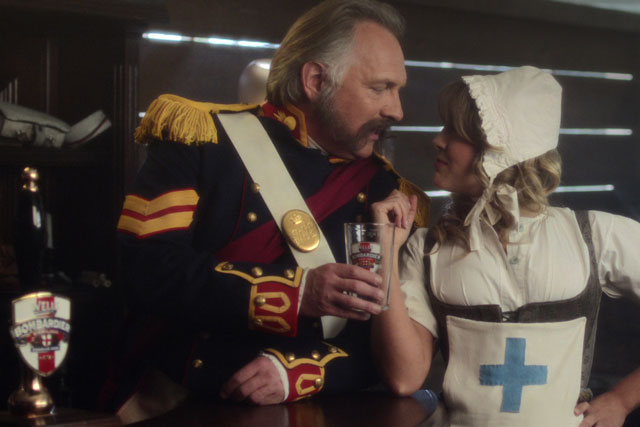 Toms will take on the role in November this year and report to commercial director David Revell.
His remit will include brand marketing, PR and consumer insight.
Toms managed the Shreddies brand as part of a portfolio of products at Nestle, and developed the 'Knitted by Nanas' campaign, as well as helping build the Cheerios brand.
He also worked on kids' brands, Shredded Wheat, Oats&More, and Health and Nutrition.
His job will be based in Bradford, and will develop brand plans to drive footfall and increase profit.
Revell said: "[Toms has a] keen understanding of consumer needs.
"This will be invaluable as he shapes our strategy to build on the individual strengths of a diverse portfolio that encompasses established favourites like Wells Bombardier, rising stars such as Estrella Damm right through to the niche beers that include Banana Bread Beer and Young's Double Chocolate Stout."