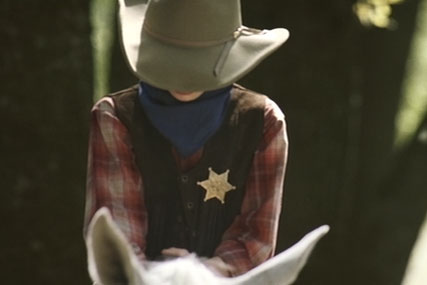 The agency will launch a campaign for a new Milkybar variant, Milkybar Raisin & Biscuit, which is aimed at adults.
It is thought that Santo will bring a new interpretation to the Milkybar Kid character for the campaign.
The incumbent on the Milkybar account is the WPP agency JWT. It is the second blow this year to JWT's hold on Nestlé after Polo moved to CHI & Partners in January.
JWT, which devised Polo's "the mint with a hole" strapline, has a relationship with Nestlé that spans nearly 80 years.
The most recent JWT ad for Milkybar featured the Milkybar kid riding through a forest and focused on the bar's natural ingredients.
Neither Nestlé nor Santo were available for comment.