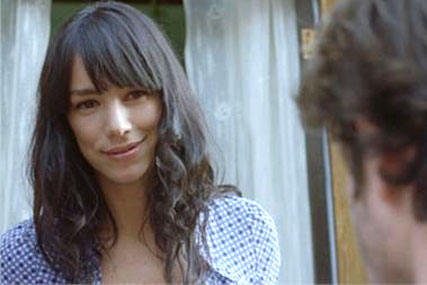 The couple – originally played by Sharon Maughan and Anthony Head in the late 80s – were brought back in May, when the Nestlé-owned coffee brand sought to introduce a more contemporary feel to the "will they, won't they" neighbours.
The ads depicted a young woman reading a book on a balcony, catching the eye of a man in the building opposite.
However, insiders have revealed that Nestlé is seeking to inject new life into the brand's marketing following the £5m campaign, created by McCann Erickson.
Talks are now under way with agencies, including the in-cumbent, to find fresh strategic proposals that would replicate the impact of the original couple.
At the height of the Gold Blend couple's fame, 30 million UK TV viewers tuned in to see the pair share their first kiss.
However, as one source told Marketing, "These ads might have worked when there were four channels and people were interested in the saga. Now there are too many channels and similar things on offer".
A Nestlé spokeswoman denied it is looking to change its agency arrangements.
GOLD BLEND COUPLE TIMELINE

1987
Nescafé introduces Gold Blend couple in a campaign by McCann Erickson that costs about £6m a year
1993
The couple get together after six years of ads. The Sun splashes with "I Luv You"
1998
Nescafé axes couple
Apr 2010
Nescafé revives pair in contemporary setting
Sep 2010
Nestlé reviews Gold Blend strategy