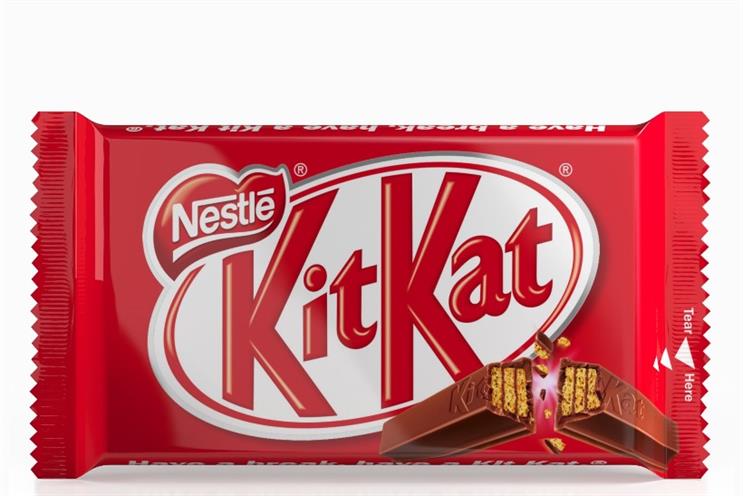 The Intellectual Property Office revoked Nestlé's trademark registration after the second highest court in the European Union, the General Court, ruled against the company in a case brought by rival Mondelez.
This revokes the registration originally granted to the company in 2006 by the European Intellectual Property Office.
The court concluded that, in awarding the original registration, the EU IPO "erred in law". This is because Nestlé had not managed to prove at the time that KitKat's shape was distinctive across 14 relevant EU member states – only in ten, including the UK.
It also ruled the current registration was too wide-ranging, wrongly including KitKat in "pastries, cakes and waffles" as well as "sweets and biscuits".
Nestlé can appeal the decision to a higher court within two months.
The case is the latest trademark spat between the two chocolate manufacturers. Mondelez-owned Cadbury has been continually frustrated in its attempts to trademark the colour purple by Nestlé. The latter succeeded in overturning Cadbury's application in 2013.