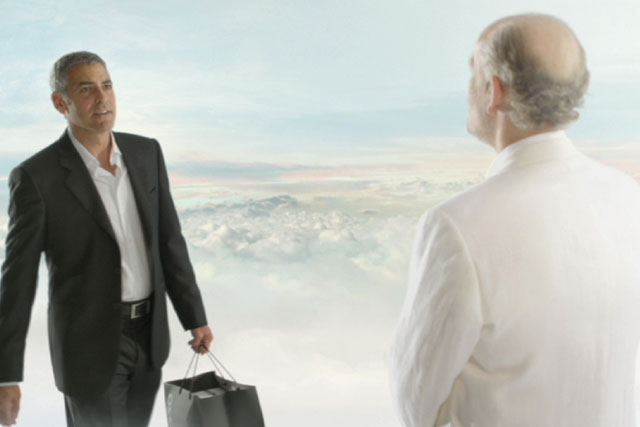 The food and drink giant has already contacted a number of UK agencies regarding the work, as it looks to boost the online presence of Nespresso.
Nespresso, which manufacturers machines and capsules to help people create their own espresso coffee, already enjoys a loyal following among its existing consumer base and it is keen to use social media to maintain these relationships and to help it develop new ones.
McCann Erickson's Paris office handles Nespresso's advertising account.
Last year, the network rolled out a pan-European TV ad for the brand featuring the award-winning actors George Clooney and John Malkovich. The spot sees Clooney meet Malkovich at the Pearly Gates after dying in a freak accident. But he uses a recently purchased Nespresso machine as a bargaining tool to help him return to Earth.
The TV ad was supported by a digital campaign that enabled users to create their own version of the commercial.
In September, Nestlé shifted the entire global advertising for Nespresso's sister brand Nescafe from McCann Worldgroup into Publicis.
The move came only weeks after Publicis UK had wrestled the £8 million UK advertising account from McCann London.