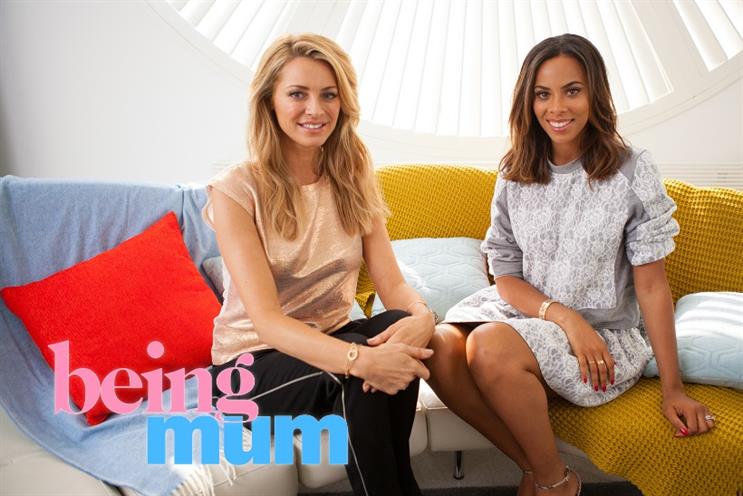 The web series is available on a dedicated site, mobile, the AOL On app, and set-top boxes. The site features wraparound ads from Nestlé's baby milk brand, SMA Nutrition, and an unskippable 30-second pre-roll ad before each episode.
The deal was brokered by Nestlé's agency, Newcast, and the exclusivity deal lasts six months.
AOL has released the first four videos in the series, which is hosted by TV personalities Tess Daly and Rochelle Humes.They interview a number of celebrity mums through the series, including singer Alesha Dixon, Paralympian and London 7/7 bombing survivor Martine Wright and ex-Spice Girl Emma Bunton.
Anne-Luce Guedj, consumer marketing manager at Nestlé Nutrition, said: "Mums are now more than ever turning to digital and social platforms to find useful, helpful content, supporting them as a mum.
"SMA Nutrition's partnership with Being Mum allows us to integrate our messaging with relevant, original, quality content and deliver an audience at scale across a number of publishing platforms and devices."
Young, British mums are particularly open to consuming video content, according to recent research from Channel Mum and Kantar Media.
The research suggests millennial mums often seek both entertainment and practical help from video content, suggesting there's a market for brands who can help "reassure" them.
---
Recommended