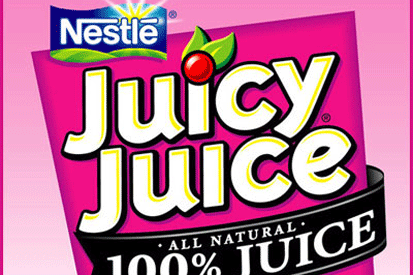 The brand is testing the 'Twitter Pulse' format, developed by SocialMedia, as part of a drive to promote its Juicy Juice children's fruit drink in the US.

The ad unit appears on a range of parenting sites asking questions including 'How do you stimulate your child's mind?' and 'How important are vitamin enhanced foods to you?'

Users who are already logged in to Twitter can answer the questions by posting tweets directly into the ad, while those not logged in are directed to the microblog to enter their user name and password.

As well as appearing in the Juicy Juice ad unit, users' tweets also show up in their Twitter feeds with a hashtag. All comments are moderated by Nestle.

Consumers that click on the ad unit are taken through to Juicy Juice's YouTube channel, which contains a series of videos aimed at parents.
Nestle and SocialMedia are tracking a number of metrics for the Juicey Juice campaign, including views and click-through rates, as well as the number of users exposed to the hashtag via Twitter.
Pepsi is including a Twitter tag on the can of its newest line of bubbly drinks Pepsi Raw, asking consumers to log-on to the microblogging website and share their thoughts on the soda in 140 characters or less.