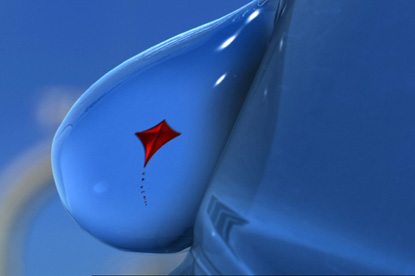 The company has approached roster and non-roster agencies to pitch for the new pan-European account and is looking to appoint a single agency.

Nestlé Waters currently works with Ogilvy Advertising on its premium bottled-water brands, which include Vittel and Perrier, and Publicis on its non-premium range, which includes Buxton.

Its brands vary by market, but the new umbrella campaign is expected to run in all major European markets.

This week, Nestlé Waters launched its revamped website in a bid to inform customers of its environmental credentials and to provide health advice on the importance of water and hydration in the battle against obesity.

It recently attempted to build its healthy image by adding the words "The Healthy Hydration Company" under its logo.

Nestlé is one of the major backers of the UK Government's anti-obesity Change4-Life campaign.

However, Nestlé Waters has been running marketing activity without Change4Life's branding or messaging this week after the Department of Health failed to provide guidance for on-pack and promotional activity.

Nestlé Waters, which launched in 1992, produces and distributes 64 brands of bottled water.