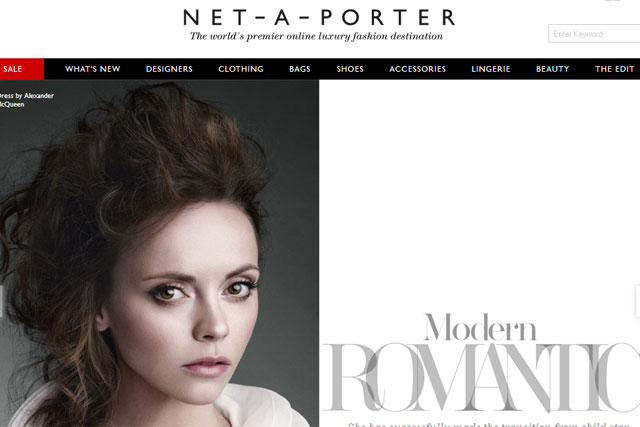 The online fashion retailer has confirmed its opposition to the tax in the same week that companies including Ocado and Shop Direct wrote an open letter to chancellor George Osborne blasting the tax proposals as "nonsense".
Mark Sebba, Net-a-Porter chief executive, was initially listed as a signatory on a draft version of the open letter, but his name was not included on the final version.
It is understood Net-a-Porter agreed with the content of the letter, but could not approve final sign-off because its senior management were travelling to the US at the time.
The open letter to the chancellor sympathised with bricks-and-mortar retailers wanting lower business rates on stores, but labelled as "nonsense" plans to shift the burden onto online retailers via a new tax.
Justin King, chief executive of Sainsbury's, kicked off the debate last month by accusing the Government of creating an "unlevel playing field" due to the discrepancies caused by tax paid as part of high-street retailers' business rates, which are based on property rents.