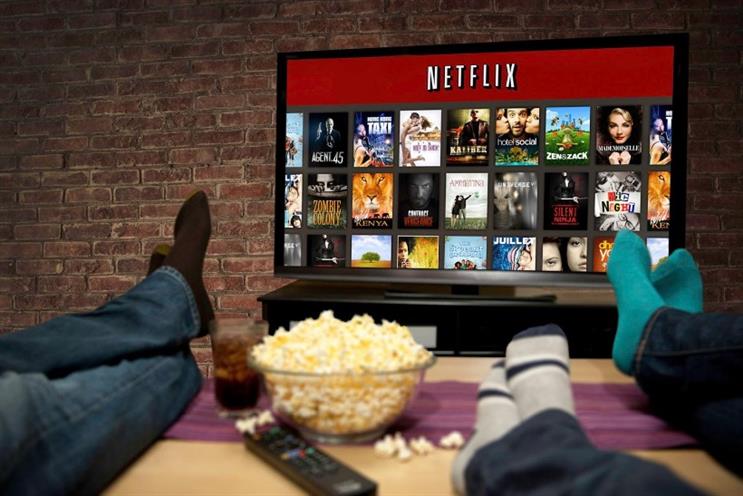 The top ten for the UK – Netflix, Google, Apple, Samsung, Sony, Microsoft, Facebook, Amazon, Sky and eBay – all operate in one or more of these categories.
The Love Index study, conducted by design consultancy Fjord and Accenture Interactive, used a mix of qualitative and quantitative data to score brands on five characteristics – fun, relevant, engaging, social and helpful – with the criteria combined to produce an overall score for brand love.
Netflix, which gained three million paying subscribers globally in the last quarter, topped the list in all three countries.
The Love Index follows studies in the last month on the measures of coolness and brand value, with many of the same faces appearing near the top of all three rankings.
The CoolBrands survey, published in September, ranked Apple at number one, with Netflix coming in at three.
The Interbrand top 100, meanwhile, placed Apple and Google in the top two positions, with Microsoft, Samsung and Amazon also making the top 10. Netflix, however, failed to make the top 100.
Nan Nayak, Fjord's managing director of design strategy and head researcher, said: "Our research tells us that people use these characteristics to describe and rate their experiences with brands.
"We've found that many of the traits people seek out in their human relationships also apply to their relationships with brands. The Love Index reveals why people love brands, and what sustains that love."