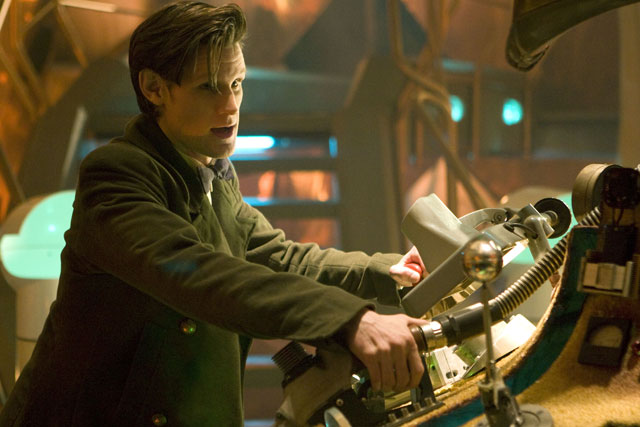 Netflix and BBC Worldwide already have an existing partnership in the US, Canada and Latin America.
Netflix will show some of the same BBC shows, such as 'Torchwood' as it now does in America, along with additional programmes including 'Little Britain', 'Miss Marple' and 'Faulty Towers'.
Typically, Netflix users will have the chance to watch new BBC shows six months after they have been first aired on the BBC. No financial details of the deal have been disclosed.
According to Ted Sarandos, chief content officer at Netflix, BBC shows are "a big favourite" among its 20 million members.
Steve Macallister, president and managing director, Sales & Distribution, BBC Worldwide, said: "UK audiences have really grasped the experience that online viewing can bring, and our programming has proven to be particularly popular with this digital audience."
Netflix, which announced it would be launching in the UK in October this year, has already struck content deals with film distributors MGM and Lionsgate.
It has not unveiled distribution partners or pricing details however for the forthcoming launch, which has been tipped to be in March next year.
Despite its size, Netflix faces tough competition in the UK from the likes of LoveFilm, Sky and Virgin Media who offer subscription video on-demand packages.
Follow Sarah Shearman on Twitter @Shearmans